THE BAMBOO SPECIALIST
The Pépinères de la Bambouseraie is the European leader for bamboo cultivation and commercialisation in Europe offering a hundred varieties adapted to all types of different climates.
150 years of experience and savoir-faire on our different production sites guarantees the origin and quality of the product whilst maintaining a sustainable approach on a European scale.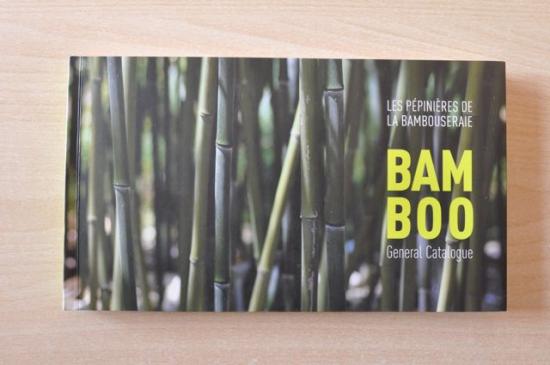 May 2011
NEW CATALOG PUBLICATION
Spring 2011
This book edited by « Les Pépinères de la Bambouseraie » will help you to easily choose those bamboos which are best suited for your garden.
Page : 1